14 May 2003
Tranmere Rovers
Hi guys,
Hope you enjoy - season one has now ended.
Please note, Spotify links take a while to become active, and if you don't have Spotify...
There is a web player on each episode's webpage - JUST SCROLL DOWN
!
Finally - thanks to
@PRO_TOO
for the cover art!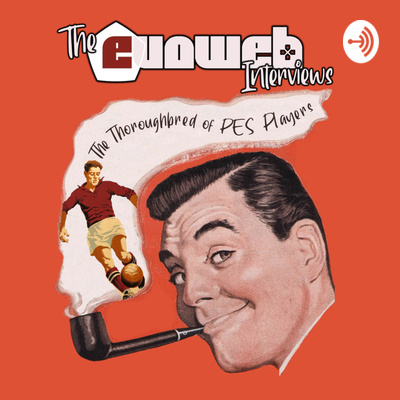 ----------------------------------------
SEASON ONE
Recorded pre-demo (PES 2020)
Episode One
- starring
@rockstrongo
Episode Two
- starring
@B-Man
Episode Three
- starring
@janguv
Episode Four
- starring
@Matt10
Episode Five
- starring
@checkmate10
(Charles Adams)
Episode Six
- starring
@PRO_TOO
Episode Seven
- starring
@MafiaMurderBag
Episode Eight
- starring
@jaygrim
Episode Nine
- starring
@Flipper the Priest
----------------------------------------
BONUS PODCASTS
Footy-United Podcast: Episode 35 (feat. Chris Davies)
Last edited: