Here comes more fun from the Pyro man.
Fireworks at san siro (and juve), works in any stadium, and they work for PES 18 PES 19 ePES 2020, ePES 2021!!! (no audio)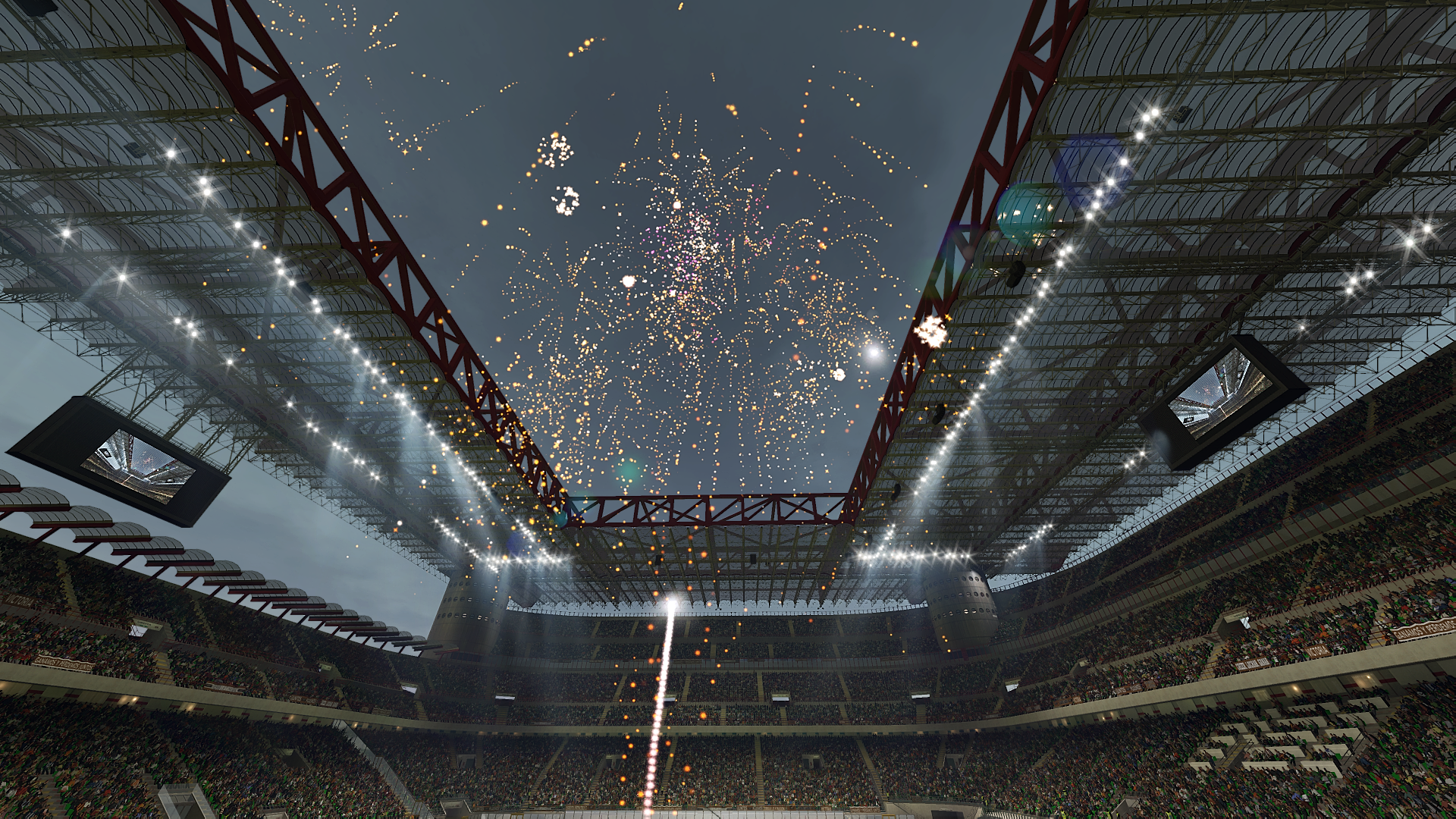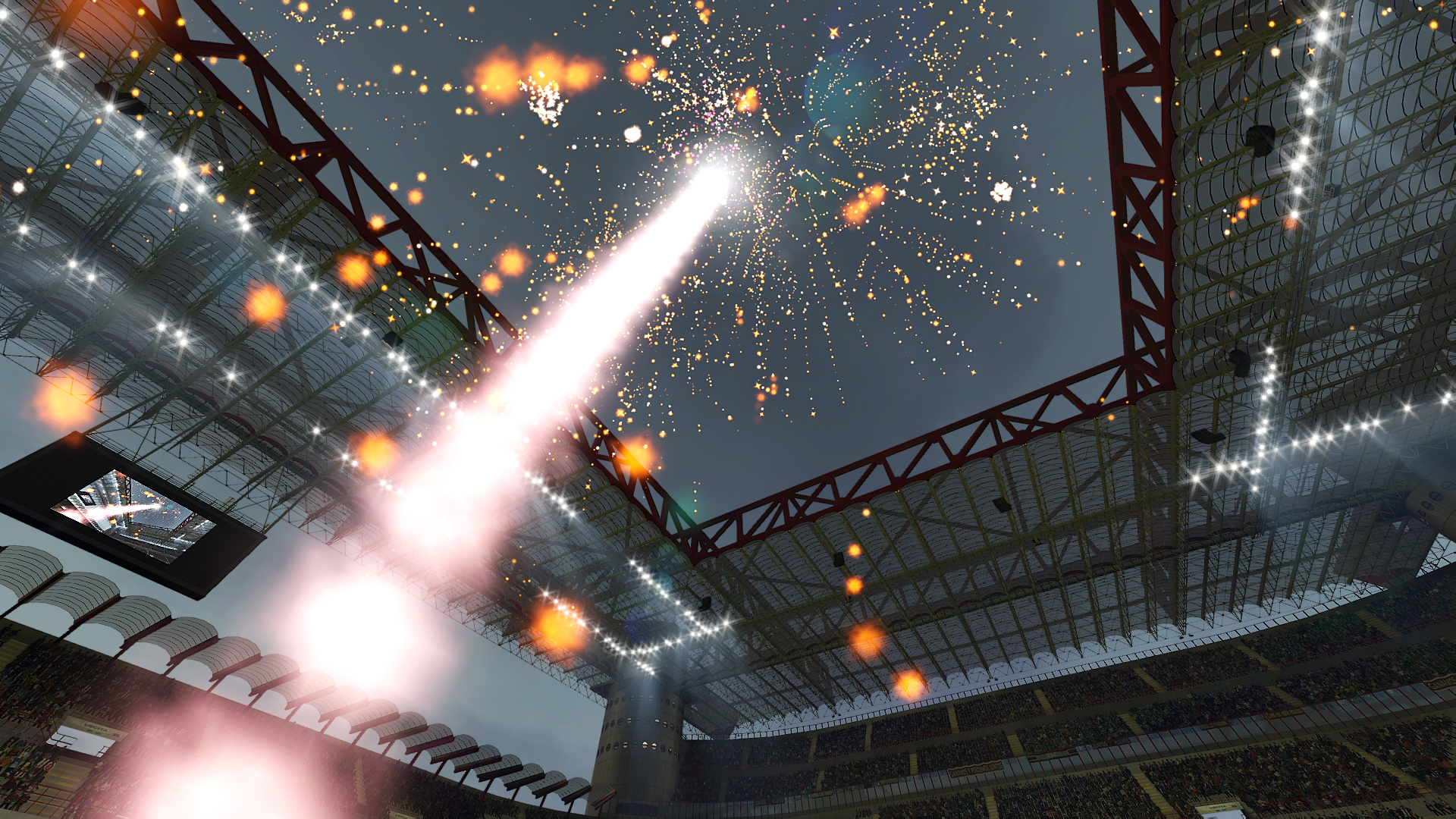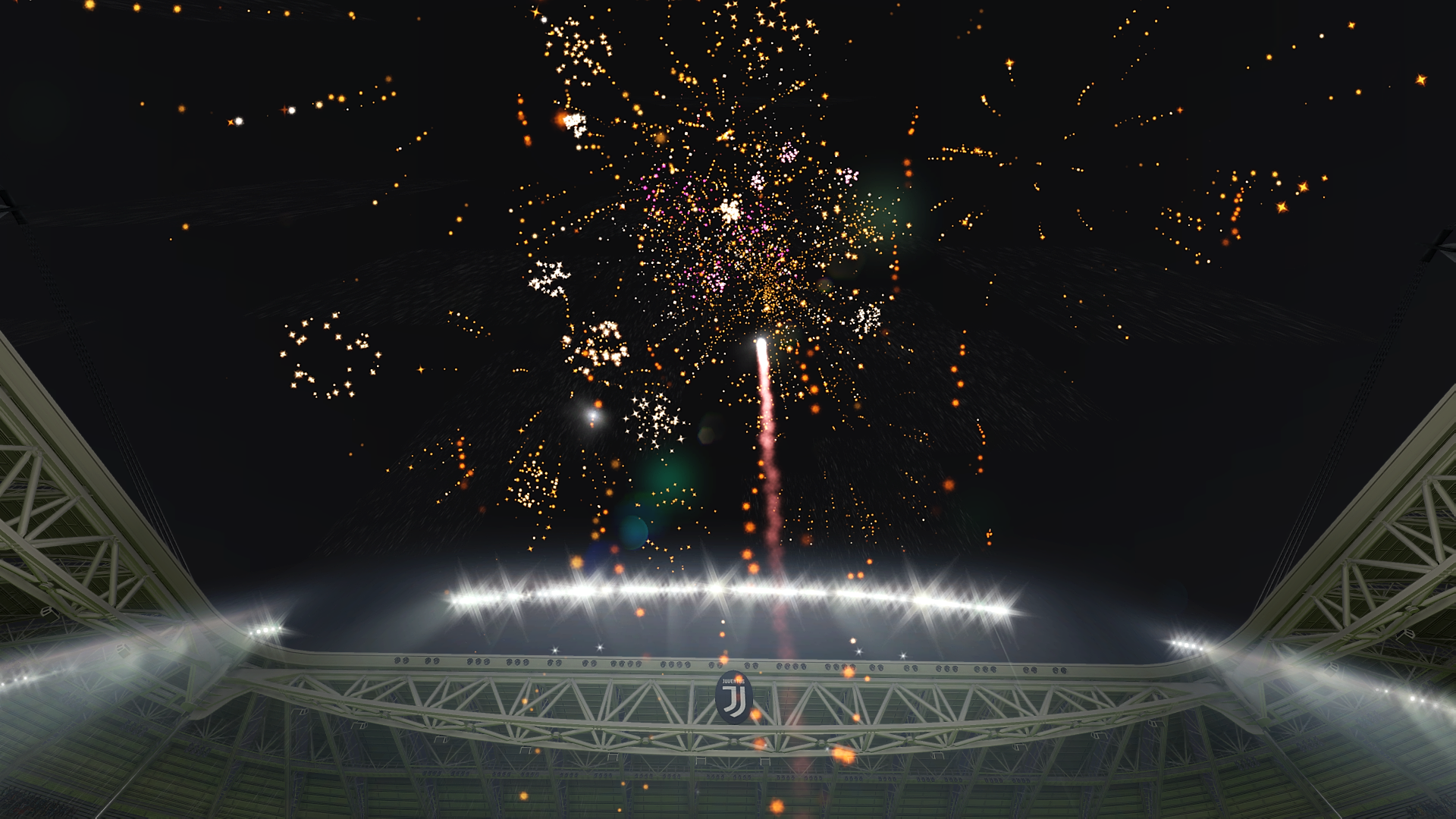 Fireworks + confetti(paperjetcamera)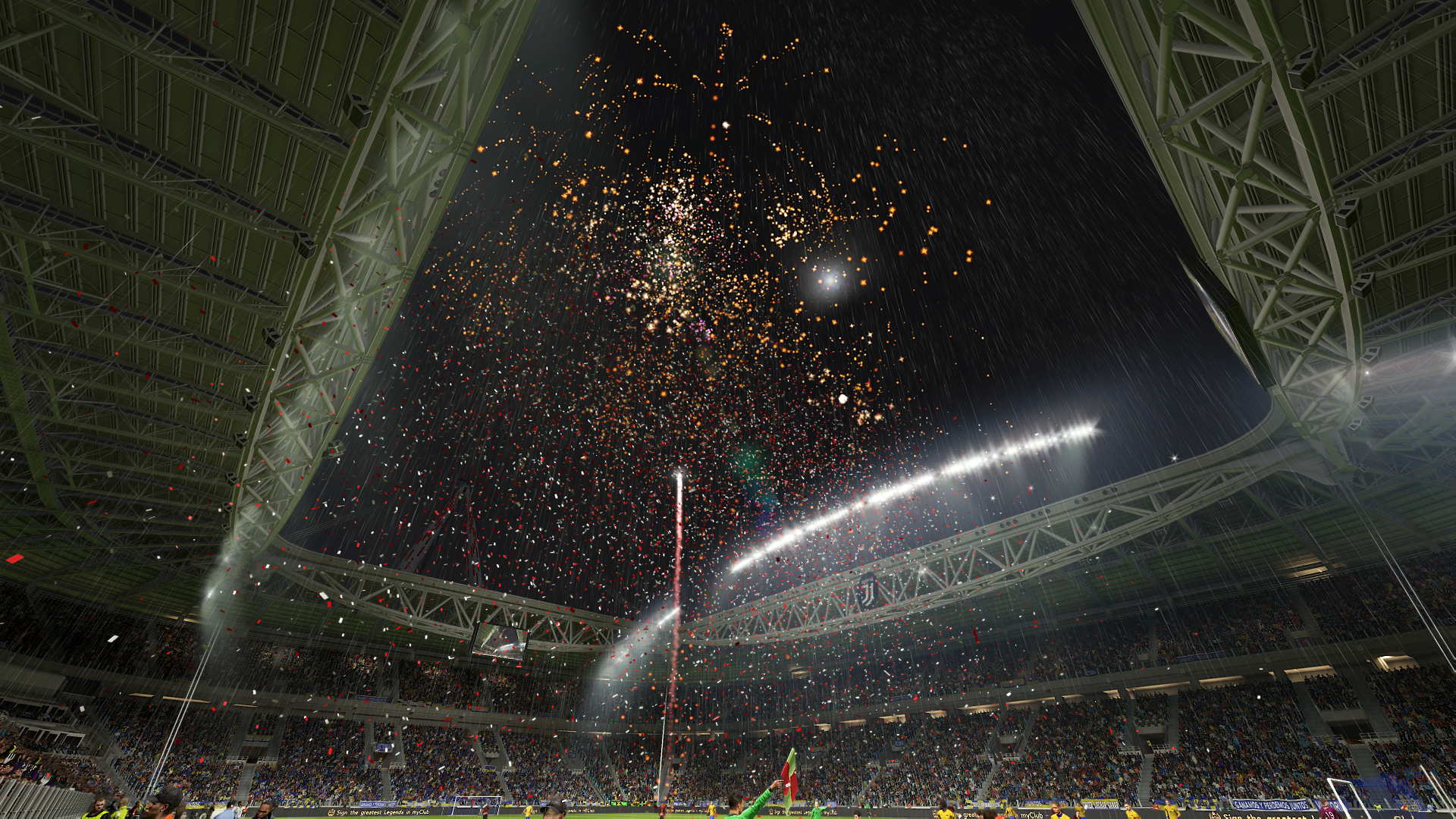 Fireworks very popular in eastern europe during football games too recently.
I dont know how to recolor paperjetcamera confetti maybe
@mare1
can help me, i've seen him do it a few posts ago?